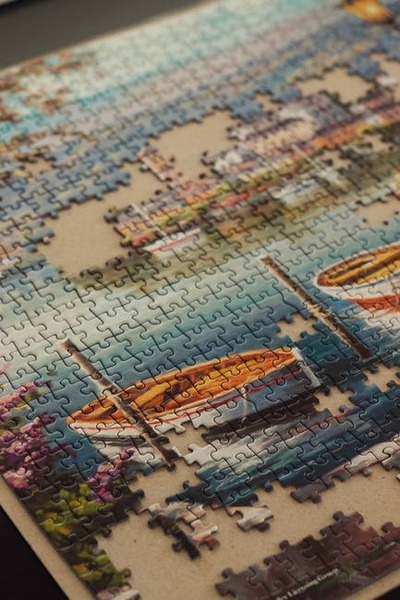 According to the Guinness Book of World Records, two Spanish puzzle fiends were able to complete a 500-piece jigsaw puzzle in 34 minutes and 34 seconds! Even the most talented jigsaw fans are unlikely to approach those speeds while puzzling in their living room. For most of us, it takes hours—or weeks!
After putting in the time to complete a masterpiece, breaking your puzzle apart and putting it back in the box is a heartbreaking prospect. You can avoid the melancholy process by learning how to frame a puzzle. This crafty DIY alternative to cleaning up allows you to honor your hard work and enjoy the stunning art you've successfully assembled.
We want to help you preserve and display your favorite images. That's why we've created this step-by-step guide to puzzle framing. We'll give you the scoop on all the puzzle framing supplies you need to turn a rainy-day activity into a piece of forever wall art.
Read on to get the process started!
Read More