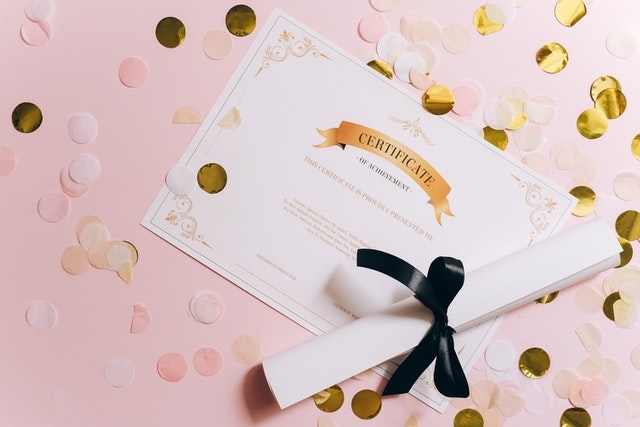 Over four million college students are to graduate during the 2020-2021 school year. This holiday season is a perfect time to consider the best way to frame a college diploma.
A professionally framed diploma makes a valuable gift for yourself. as a college student. You may also want to gift one to the graduate in your life. You will value your framed diploma for many years to come.
Continue reading to learn how to frame a college diploma!
Read More