Come Visit Us at The Fells Point Fun Festival
It's Fall ya'll! This means a few things to us, the first is that the holidays are already knocking on our door. The second, which is a bit less terrifying, is that it's FESTIVAL TIME! Maybe just go ahead and tuck that holiday idea into our back pocket while trotting along the vendors and artists at all the splendid festivals this season. One of our favorite events is the Fells Point Fun Festival, held on Saturday, October 13th.
Come and check us out! The Frame Room, located at 1706 Aliceanna Street in Fells Point, will be open for business during the Fells Point Fun Festival. We will also have a large booth, which will have a variety of frames, prints, posters, and canvases on hand and ready to go home with you. I know, I mentioned the holidays, but don't fret my friend. We got you covered! 
Readymade Wood and Metal Frames
We will have an assortment of sizes in both wood and metal frames at our booth, complete with UV protective glass, and foam core backing. Frames vary in sizes from 8x10 to 24x36, and of course, if you don't find the frame that fits your needs our store will be right around the corner able to offer custom framing. If you are looking for a more professional look you can also purchase your frame from the booth and then have our store dry mount it for a small fee, often in the same day.
Words Among Friends
If you haven't explored the work of Bryan Costello's, Word Among Friends you are truly missing out on something unique and special. Using pen and paper, Costello creates gorgeous images with words and space. The literature he uses to create his art is directly related to the image, for example, this Beatles print contains lyrics. With several prints at our booth and in the store you are sure to find something for yourself, or (gasp) maybe even a holiday gift for someone special.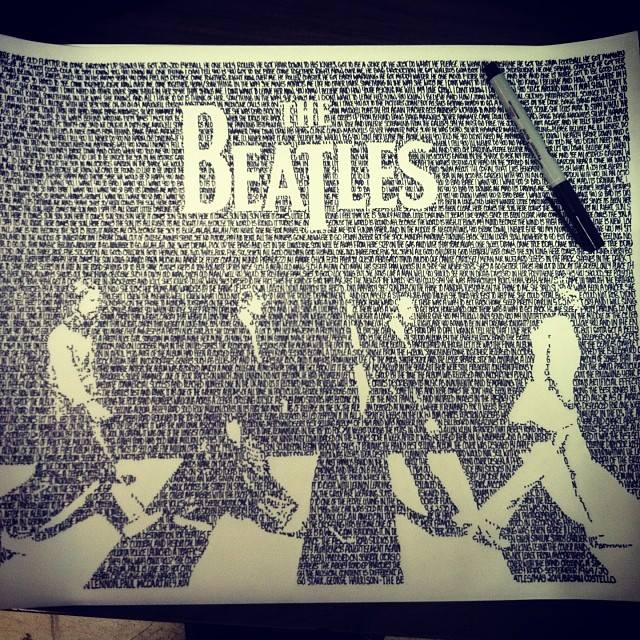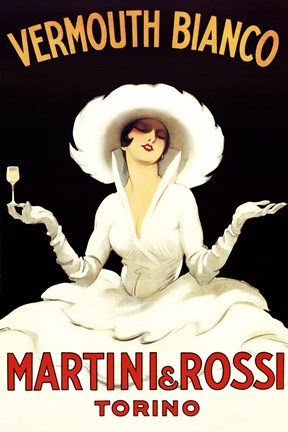 Vintage Prints
Popular and exquisite vintage prints on travel, liquor, and food will be available for purchase. These prints lighten up even the sparsest room. Most prints offer vibrant color and designs that will appease even the pickiest art critic. Liven up office space, waiting rooms, kitchens, the hallway, living rooms, or dining rooms with a vintage print from our booth.
Vintage prints of maps both near and far will also be on hand. Come and explore the way things used to be way back when. Get that nostalgic feeling when you find the city you grew up in and see how it looked to the generation before. Maps make excellent gifts and personal keepsakes. 
Photography by Gregory McKay
Do you like blowing things up as much as we do? Well, if so, you are in luck! We have taken a stunning photograph by Gregory McKay's and enlarged it to a 40-foot x 10-foot canvas. This large and in charge canvas will be on display and ready for one lucky patron to take home. Don't fret if it's sold before you arrive, we can custom print any of Gregory McKay's photographs, as well as any other high resolution image on canvas. All printing is done in-house by our professionals. Don't delay, go big today.
Classic Movie Posters
Alive and ready to thrill -- the classic movie poster. Hold a movie close to your heart, or know someone who does? Why not give the wall a little love with a classic that is sure to bring a smile to your face every day? We love movies because they remind us of a time in our life or we have a connection to the movie for sentimental reasons. With dozens of classic movie posters on hand to route through, you might get lost going down memory lane. Pair these posters with a modern frame and you'll come to realize that the dorm room is not the only place for a stunning movie poster.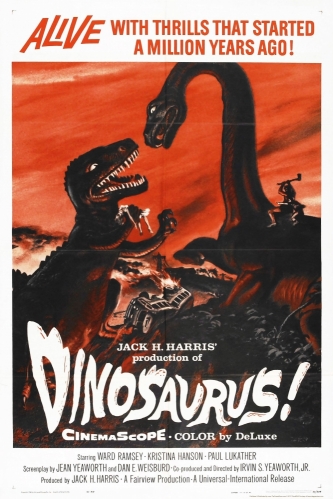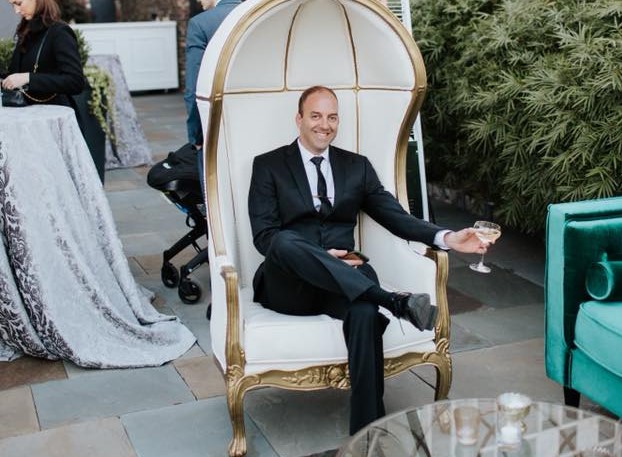 This Saturday we hope to see you at the Fells Point Fun Festival! While you're there, come to chat up store owner and entrepreneur Kory Mitchell, who will be working the booth and available to answer all of your questions. If we miss you this weekend, stop by soon and check out our store sometime soon. There are truly endless possibilities when it comes to custom framing and design. Let us help you dress up your office space, home, or pick out the perfect gift for someone.