Summer May Be Over, But the Memories Last...Frame Them!
The long days of summer are coming to an end in just a few weeks. Many of us love the long warm days and extra sunshine that comes with the season. I'm going to bet that you took hundreds of photographs with your phone or camera over the last few months and you haven't done anything else with them. Maybe you posted the best shots on social media so everyone knows just how gorgeous you are. There's nothing wrong with that! Summer is meant for capturing memories with family and friends and the different places we visit. Even though summer is wrapping up there is no reason you can't preserve these treasures indefinitely. There are so many framing options and other amazing ways to store and display your summertime keepsakes. If you are creating a gift for someone else or a little special memento for yourself, here are a few ideas to get you started. 
Upload Your Photograph Directly To Our Site
With a few simple steps, you can upload your personal photograph directly to our website. One convenient feature you may notice is you can choose the color of your walls on our site. This can help you determine the color and texture of the frame that would go along with the décor already present in your home. By clicking on the Upload Option you will be able to upload multiple photographs and digital images to our site. This will allow you to create more than one project and switch images in and out to determine the best combination.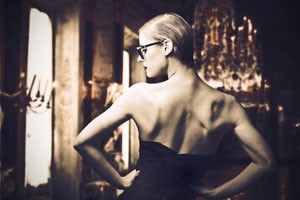 Once a picture is in our system there are just a few steps to choosing the type of service you are looking for. The Service represents the type of professional paper that your picture is printed on. We have several options that include a classic Matte finish to the exquisite Metallic finish.
Other available online options walk you through the projected size of the completed frame, framing and matting options, and a preview of the cost. Lucky for you, we do not charge for printing your picture. Your costs are for the framing materials only. With so many options to review, it might not be a bad idea to sit back with a few of your favorite photographs and enjoy the creative process.
Please keep in mind the online system is in place to give you a rough idea of what the finished project would look like. The high-quality paper we use to print photographs on, as well as the matte and framing options, are professionally crafted. In other words, when you receive your final project in the mail, we are certain it will exceed your expectations. 
<!this will probably break on transfer>
Shadow Boxing Mementos and Pictures
There are so many unique events that happen in the summer. Some of us like to pinch materials and souvenirs from the places we visit. These keepsakes don't have to sit on a shelf or be tossed into a cardboard box only to collect dust in the depths of your basement. You can use that fishing lure that caught the big one, ticket stubs, foreign country currency, sea glass or seashells, pressed flowers, brochures, placemats, interesting rocks, backstage passes, clothing items, coasters – the list of all the interesting and unique items that you can include in a shadowbox are endless.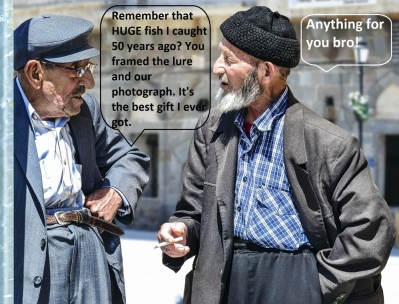 A very special way to preserve a moment in your life forever is to join together a photograph and a keepsake. By using the shadow box option, you can frame a photograph along with the object of interest. Maybe your brother caught the biggest fish of his life and you capture the action with your camera. Now you are looking for something extra special to give him for the holidays, his birthday or just because. The tackle (or a duplicate) he used to catch his prized fish can accompany the photograph in a shadowbox frame. They say that a picture is worth a thousand words, but we think when you add a memento to the project, the sentiment pumps up the worth of a single photograph. Think of the conversation piece and bragging rights your brother will have for years to come with something like this hanging on his wall. He won't only think of the big fish he caught; he will also think of the cherished time he spent with you on a very special day for years to come.
Turn a Picture into a Canvas Print
Professionals and amateurs alike enjoy having a picture that pops! By printing a photograph on canvas you add a certain finesse your project. Canvases come in many shapes and sizes, we can work with you to determine the appropriate size in relation to the resolution of the photograph. Contact Us and let us know if you have any questions. In general, when it comes to choosing a size for a canvas, we always say BIGGER IS BETTER. Well, almost always. If you are looking for something to be the center of attention and a conversation piece it needs to be noticeable. The quality of the photograph is something to consider. Here is a general guideline to the quality of your print and how large your canvas can be.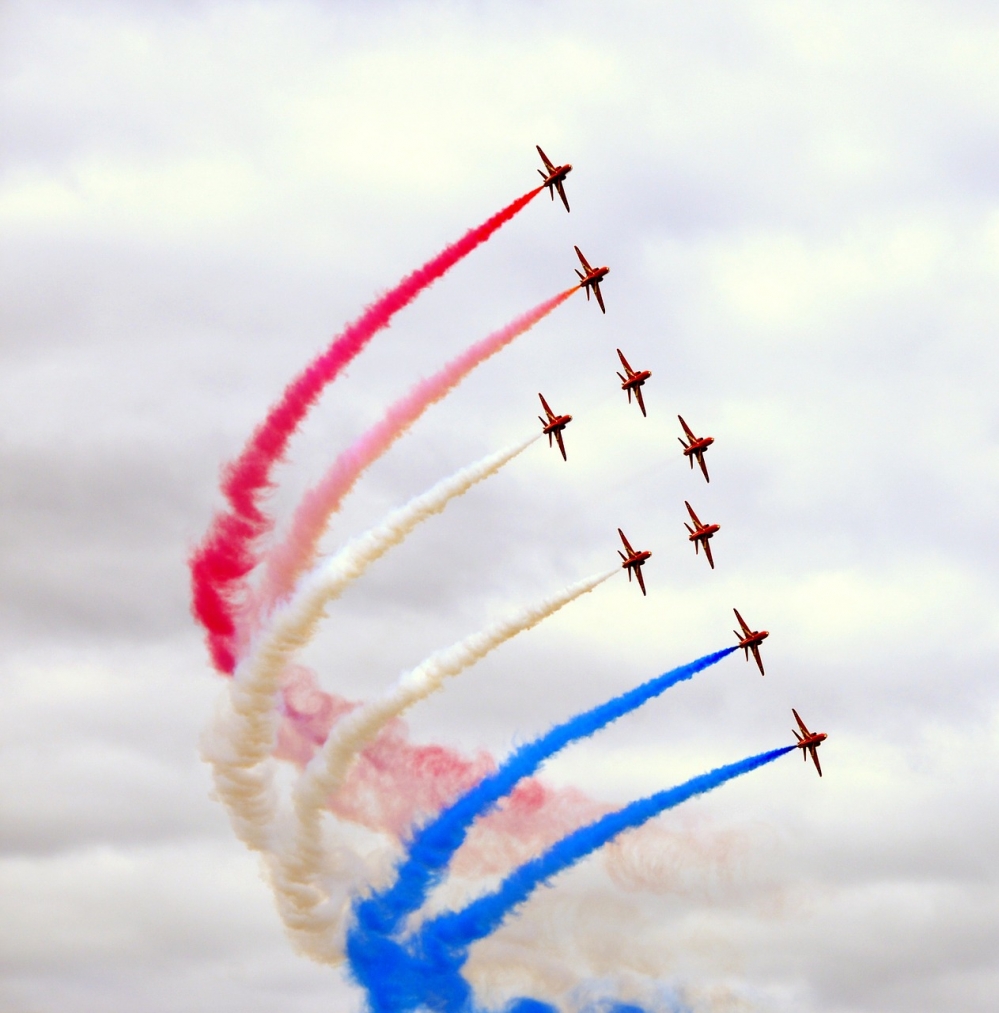 | | |
| --- | --- |
| Resolution by MegaPixels | Largest Canvas Option Suggested |
| 640x480 | 4" x 6" |
| 1024x784 | 5" x 7" |
| 1536x1024 | 8" x 10" |
| 1600x1200 | 16" x 12" |
| 2048x1536 | 24" x 16" |
| 2592x1944 | 36" x 24" |
| 3072x2304 | 48" x 36" |
| 3888x2592 | 72" x 36" |
Another great option for canvas prints is to use pictures of the people you love. See those smiling faces every day. Is this the year you splurged and hired a professional photographer to take a family picture? Maybe a family photo this is a time-honored tradition and every year you and your extended family gather for a reunion. The outfits are laid out, tangles brushed from the toddler's beachy hair, and you begin to bribe everyone with prizes and sweets to smile and look at the camera. The finished product is model perfect and you diligently pick a few for social media and holiday cards. How about going an extra step and putting that beautiful family of yours on a canvas? It will make a great gift for the grandparents, as well as a nice keepsake for yourself.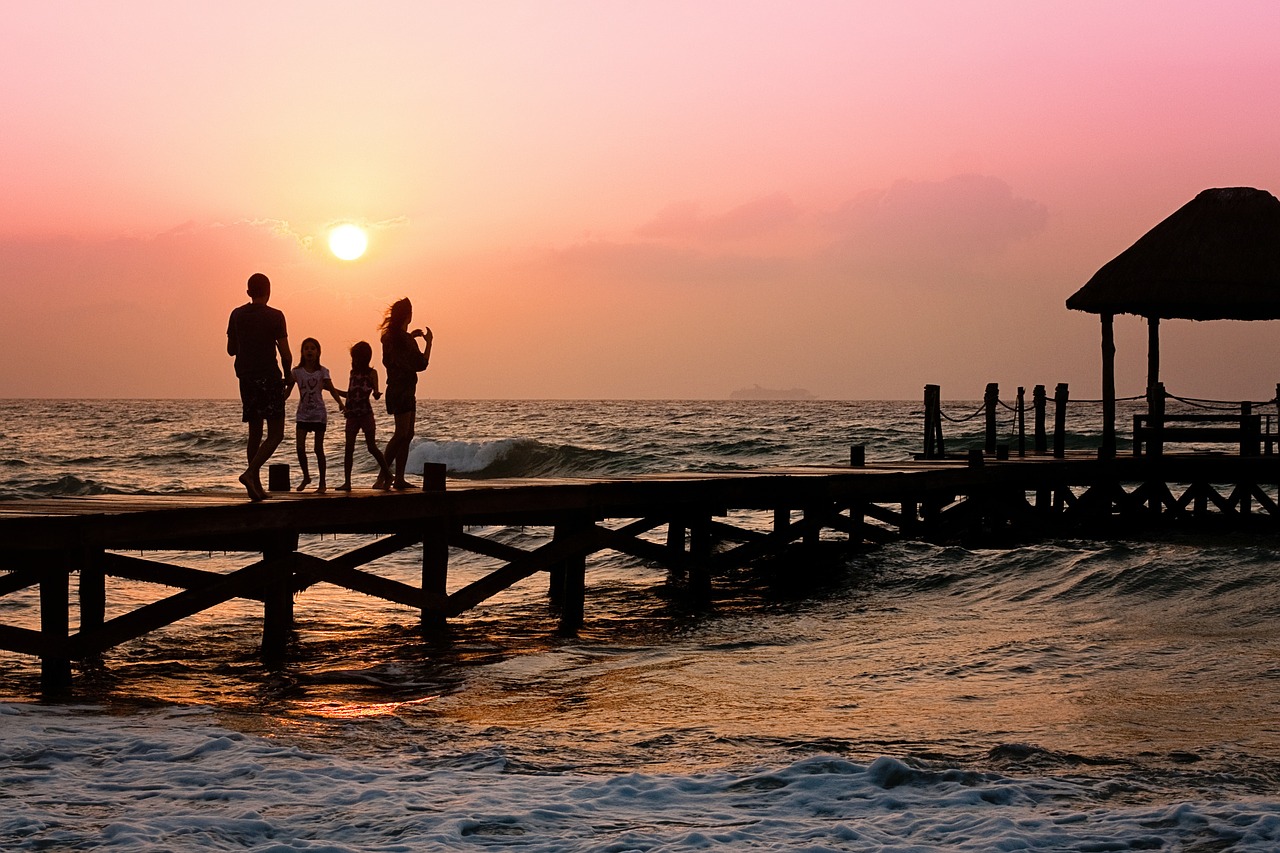 Summer rolls in and out so quickly. It seems like the kid's last day of school was only a week ago, yet here we are with only a few weeks of summer left before our schedules change and the days start to become shorter. Preserving your memories with different framing and print options will show a point in time where living was easy. Lemonade stands, trips to the pool, sun-warmed faces, a thunderstorm rolling in, vacationing close to home or far away; it's all worth documenting and displaying in the home or office.
I know it's still hot out, but keep in mind that the holidays will be here before you know it. When it's cold and gray outside, there is no better way to brighten the day than with a professionally framed picture of a special summer day.