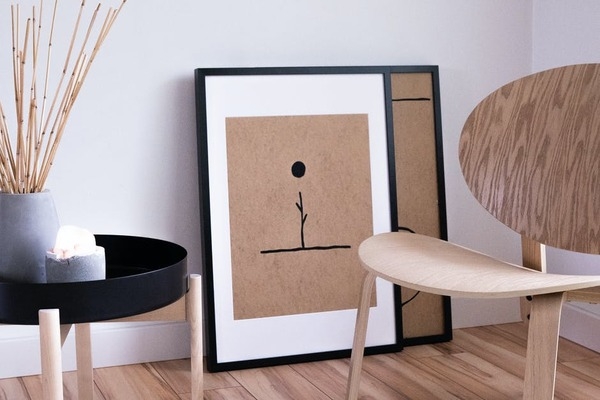 Picture frames are essential to protecting and preserving artwork. There are many different sizes available, so choosing a frame should be easy. Unfortunately, that's not always the case.
Large works of art often don't fit into a standard-size frame, so custom framing might be your only option. The downside is that custom frames are often quite expensive.
This is where DIY framing comes in. You can create the perfect-sized frame for your artwork at a fraction of the cost. And if you didn't know, The Frame Room offers DIY custom framing services if you would prefer a little help with making this the perfect gift!
Keep reading to learn how to make your own large DIY picture frames.
Read More