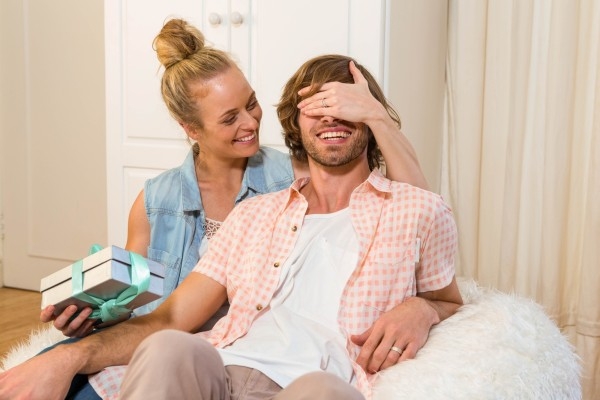 People in America spend almost $24 billion on Valentine's Day gifts each year! Most of this cash goes towards flowers, cards, and chocolate.
Break out of the Valentine's Day gift rut and buy something your Valentine will actually want to have. What better way to display your love than with a framed piece of artwork called a Heartstagram!
We walk you through how to create your own Heartstagram so you can wow your Valentine this year!
Read More