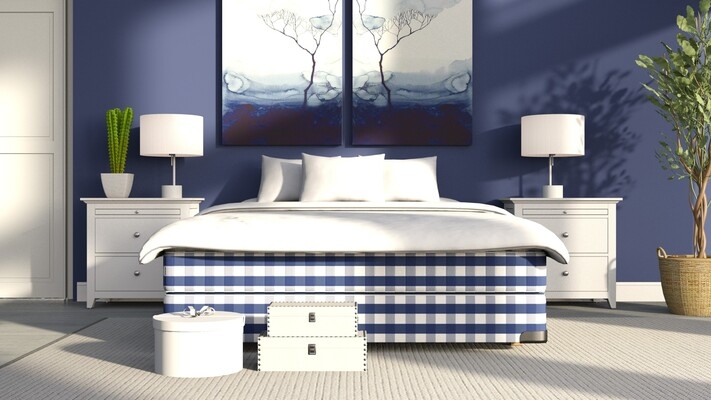 Are you looking to redecorate your home, but don't want to pay the high costs of an interior designer?
Try going the DIY route. It can be more affordable, especially if you start small with an accent wall.
An accent wall (or feature wall) is an interior wall whose design is different from the room's other walls. An accent wall can be a different color altogether, have a different texture, or have a combination of different aesthetics.
With so many possibilities, how do you choose what to do with your accent wall?
Here are some accent wall ideas that can make any home look great.
Read More