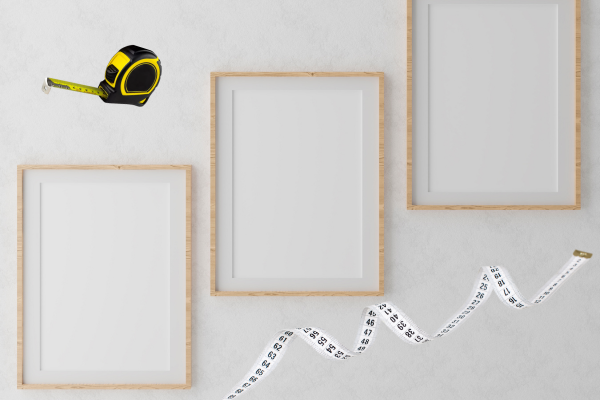 It's safe to say that most of us are picky about what we hang on our walls. Our decor isn't just a reflection of ourselves; it also reflects our tastes and standards. With 42% of Americans claiming we own at least one "museum-worthy" piece of art, it's no wonder we like to show off what we have!
Of course, finding the right decor is only half the battle. Displaying it wrong can leave guests hunching or standing on tiptoe to see the photos and artwork you love.
When hanging pictures on walls, there are a few things to keep in mind to achieve the right height. Let's take a look at some key tips based on the art size and room arrangement.
Read More