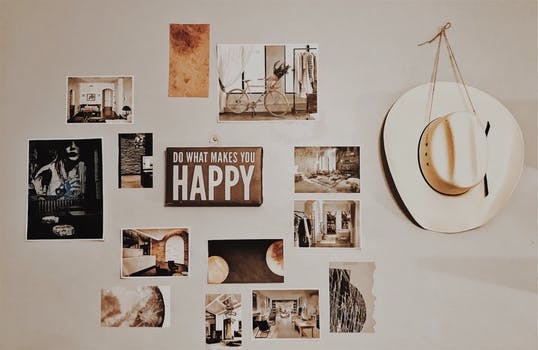 Did you know that almost 80 percent of Americans have artwork in their homes? So - what is the most popular form of art that Americans are putting up?
Photographs take the number one spot with paintings coming in at a close second. However, almost 20 percent of Americans don't have any artwork in their homes.
Some people don't know what kind of artwork they want or how to hang it. If you have an interest in how to hang a gallery wall, then keep reading on for more information.
Read More