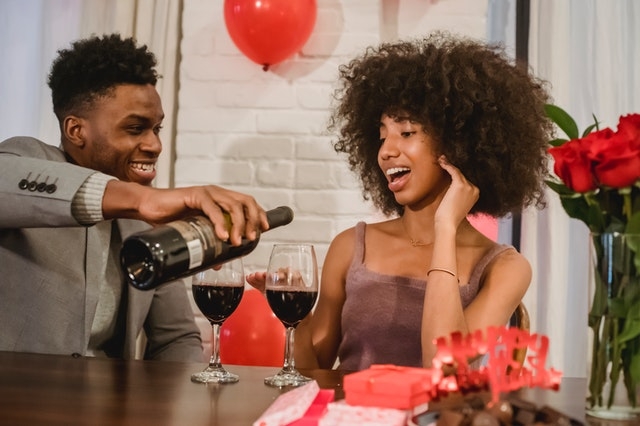 Are you looking to surprise your loved one on Valentine's day by giving them a special gift that they will never forget?
Since you've probably given your loved one gifts like chocolates and flowers in the past, it's easy to feel like you've run out of memorable Valentine's Day gift ideas. But have you considered custom framing photos of you and your loved one?
Framed pictures are a great gift idea if you want to create a personalized expression of love. If you want to find out more about how to do it, read on and we'll tell you what you need to know!
Read More