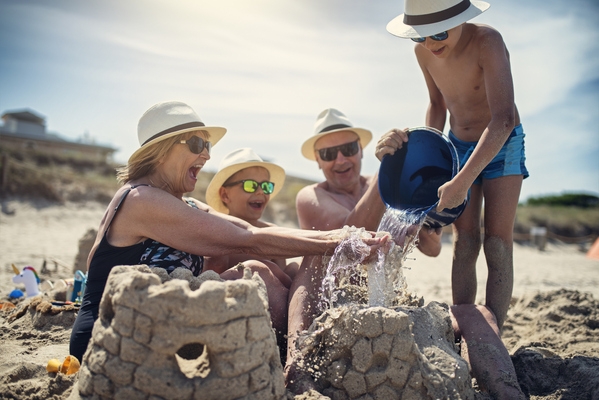 Did you know that 40% of families plan at least one vacation per year? Vacations give us a much-needed break from our daily routines and allow us to share new experiences with our loved ones.
Unfortunately, family vacations don't last forever, but our photographs and memories can!
Do you have old photos from your family's adventures that need to be printed and framed? Free your photos from the camera roll. Don't get frustrated messing with photo frames.
Check out these five creative ways to frame photos and see more of the memories you love!
Read More