The Best Valentine's Day Gifts: How to Show Some Love to Everyone on Your List Hello lovers!
It's the time of year to wear our heart on our sleeve and perform romantic gestures to show our love to those special people in our life. Maybe it's your significant other, a dear friend, or recognizing the marriage two special people who've loved and supported you through thick and thin; we have all your Valentine's Day gift ideas covered.
Valentine's Day gifts beacon thoughtful and meaningful gifts. Consider a keepsake that will stand the test of time.
Here is The Frame Room's Valentine's Day line-up, ready to pump your brain full of wonderful and thoughtful gift ideas. Don't want your gift to be tossed into a cardboard box and forget about it? Listen up! We have some amazing ideas.

Valentine's Day Gifts For Mom and Dad
They love you. Yes, they really do! Even when they are telling you what you're doing wrong, and comparing you to their generation. No, really. Mom and dad should not be forgotten during this holiday season. If your parents are anything like mine, they have a solid collection of old photos displayed in their house. Not much new has been hung on the wall since your graduation photograph. While it's nice to admire some of the photographs already in your parent's home, consider giving them a new life.
Framing options are much sturdier and affordable today than they used to be. It's not uncommon for there to be pictures with cracked glass or missing glass. Guess what? We can replace glass in any dimension. Maybe the matting has yellowed or is starting to pucker? We can replace the matting with acid-free matting, our matting standard as we simply don't believe in paper matting. Our cotton cellulose matting will never face or yellow ensuring it will not damage your photo. The Frame Room mantra is simple: Do it right and do it once!
Perhaps the frame itself has fallen from the wall one too many times and in need of repair or replacement. We can look at repairing or provide suggestions for a similar replacement. Sprucing up something your parents already treasure shows them how much you appreciate family history and you continue to honor something meaningful to them.
Want something new? I'm sure you have pictures of your folks that you could print out. I also bet they take hundreds of pictures with their phone, or (gasp) a point and shoot digital camera, but the images stay within the device, never to see the light of day. Consider asking them to send you a few, or help them export them to a shared drive, website that you can access, or upload and print them directly from our website. We can print your photos on Epson Premium luster photo paper, metallic photo paper, metallic canvas, aluminum, and removable wall vinyl. We have hundreds of framing choices ranging from sleek modern to ornate. Our experience framing staff are here to help in-store or via our online chat.

Valentine's Day Gifts for Kids
Choosing a frame with a pop of color will add a unique and fun flair to any child's bedroom or playroom. Consider framing chalkboards, dry erase boards, a magnetic sheet, or cork boards for a more interactive gift. What child wouldn't love to see a message from their parents written where they can see it every day. That would be such a warm and welcoming start to the morning. Of course, framing photographs of the family and displaying it in the child's room is a sweet gift they will cherish.
Think about embracing the little artist in your child by framing their artwork or a twist on this tradition would be to frame something from when you were a child. Another grand gesture would be frame and mount pictures of something they cherish like cars, unicorns, llamas, or dinosaurs! Browse through hundreds of free stock photos to find that perfect image to meet your child's imagination by using our previous blog on free photographs which include maps, pictures directly from NASA, art, and other high-resolution visuals.
Shadow boxing is also a great way to display complicated items like mobiles, 3-D art, clothing, shoes, momentums, "first" objects, or games. That 1st home run ball, swimming ribbons, science fair certificate sure would look great framed!
Valentine's Day Gifts For Your Best Friend
Don't forget to show your best friend a little love this Valentine's Day too! There are only so many people who get your jokes, put up with how loudly you chew your food, and are more than willing to point out when you sing the lyrics wrong. Your BFF deserves to know they are appreciated. Show your partner in crime how much they mean to you by capturing a moment in time forever. Framing or printing to canvas provide a special way to thank someone for standing by you. Did your friend have a big accomplishment this year? Perhaps a marriage, graduation, promotion, accomplishing a personal goal. Show them your support by setting that photograph in a frame. Not only will your friend appreciate that you acknowledged a triumph, but every time they see that gift on the wall they will think of you.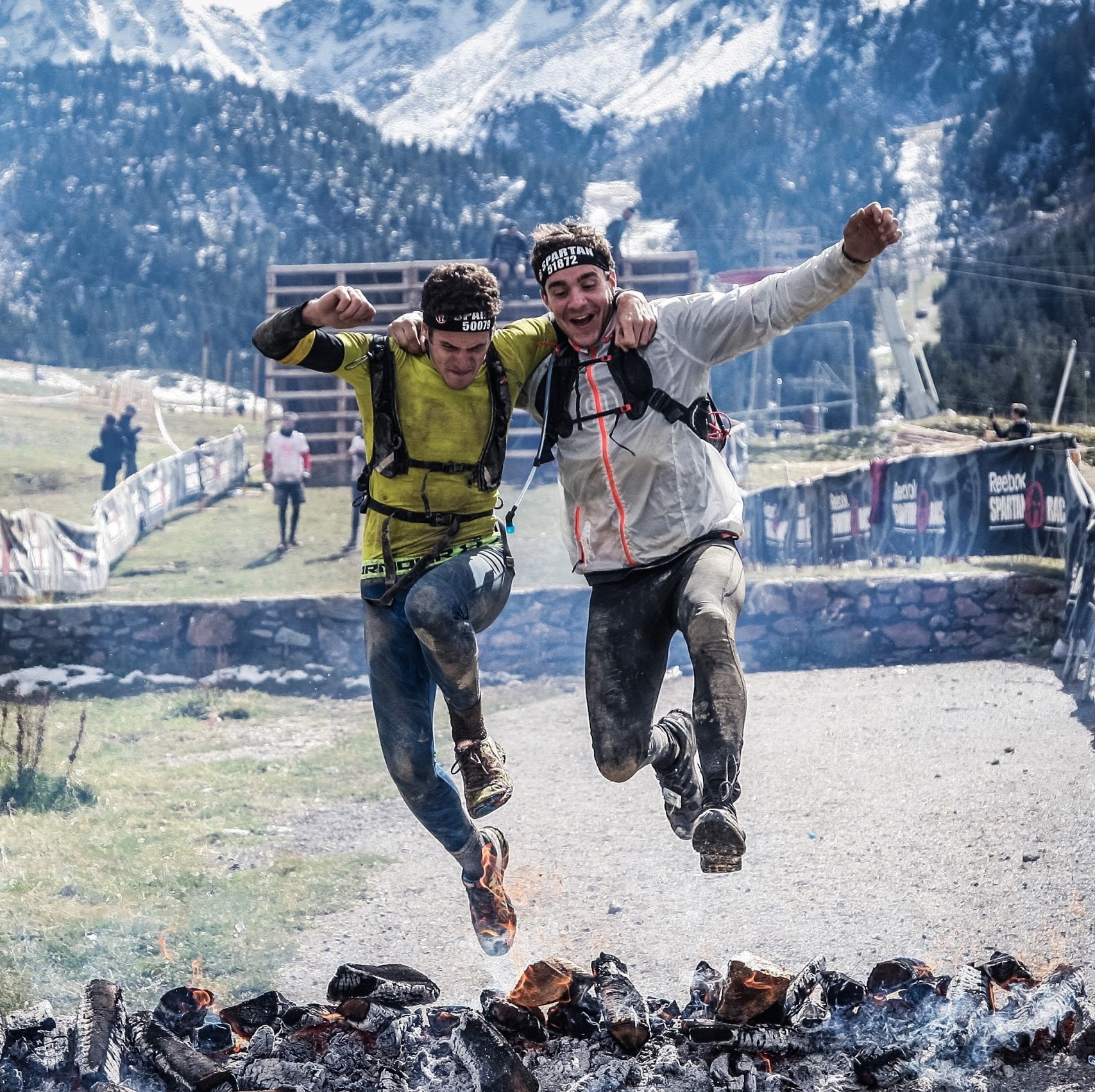 Valentine's Gifts for That Special Someone
For that special someone, you hold near and dear to your heart, think about a classic photo of the two of you together. Something formal, spontaneous, or even a moment when you are celebrating an event; these photographs speak volumes to the one you love. Here are some more thoughtful ideas to consider this Valentine's Day.
Wedding photos; both new and old. If you were just married or married twenty years ago, consider having a photograph framed. A classic black frame and crisp white matte goes a long way. We also have hundreds of combinations to choose from if you're looking for something specific.

The here and now. You may have seen the challenge online where people post a picture of themselves from the past and post a current image. We can do side by side photographs in a single frame or we can provide two separate frames to be hung side by side. Perhaps a wedding day side by side with your recent anniversary (this would also make a great gift for mom and dad). Another idea is to use one of the first photographs from when you two met side by side with a recent photograph.

Travel and location photographs. Not only are travel photographs a great way to brag to passersby, but celebrating a point in time continues to bring back warm memories with every glance. While a traditional frame would work well, consider a layering option by using tickets, brochures, coasters, menus, maps, or other tidbits you collected on your journey. It adds a 3 dimensional appeal. An extra bonus is if something you layer has a date displayed. I have a Rolling Stones poster mounted with my ticket stubs from 13 years ago. I love seeing the date right there to reference. You could also shadowbox something that wasn't flat, such as shells, wine corks, pine cones, fishing tackle, golf balls and tees—the list is endless.

Professional photographs are always special. With the holidays just passing a lot of us hired professional photographers to take pictures that we use for holiday cards. Don't let those fabulous pictures be used only once. Have a canvas printed and consider taking it a step further—do a few. This will allow you to create a gallery wall or give gifts to others. Contact us for packaged deals.
Valentine's Day is going to pop up on your calendar before you know it. Don't let it take you by surprise. No one wants 20 pounds of candy from the local drugs store or a cheap stuffed bear that sings Wild Thing. Consider avoiding the pitfalls of a cheesy and typical Valentine. Show how much you love someone by giving them a keepsake your loved one will hold close to their heart. You can be a total winner this Valentine's Day! And we are here to help. Contact us or come visit us today.